How to Make YouTube Commentary Videos on YouTube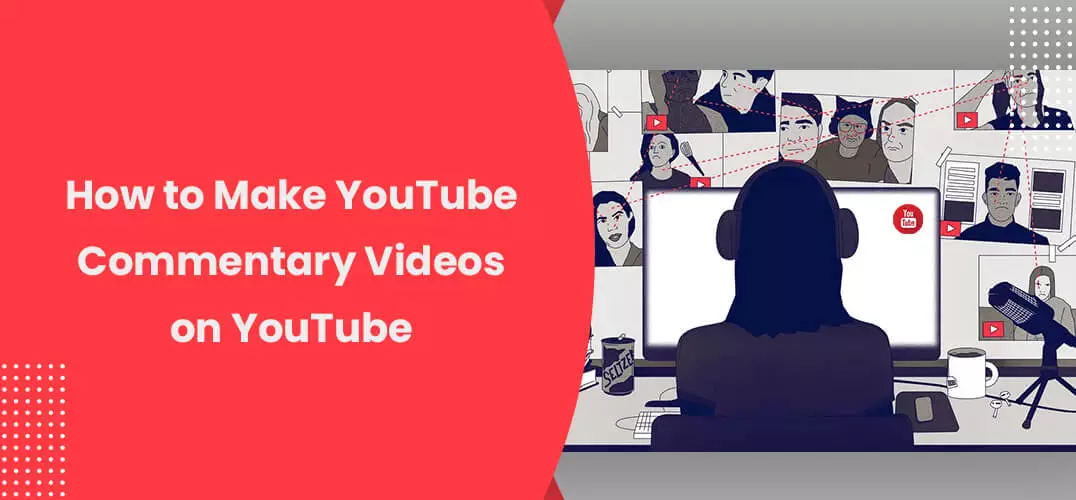 As a creator, you can attract new subscribers by making commentary videos on YT and talking about topics currently popular amongst your target audience
Maintain an Honest Front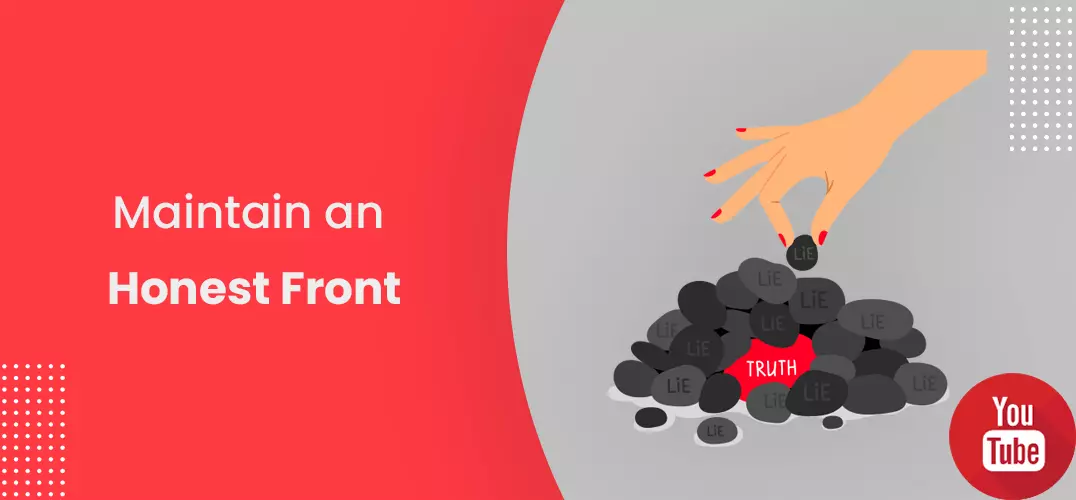 How you present yourself is vital to producing a good interpretation. Your audience needs a push to react, which is not possible if you're incapable of giving honest opinions. Don't let anything hold you back from speaking what's on your mind. People prefer bold and courageous people - honesty is the foundation upon which a strong relationship is built. At times what you say is precisely what's on your viewer's mind, creating an everlasting impression.
Also Read: How to get more Youtube engagement
Stay in the Present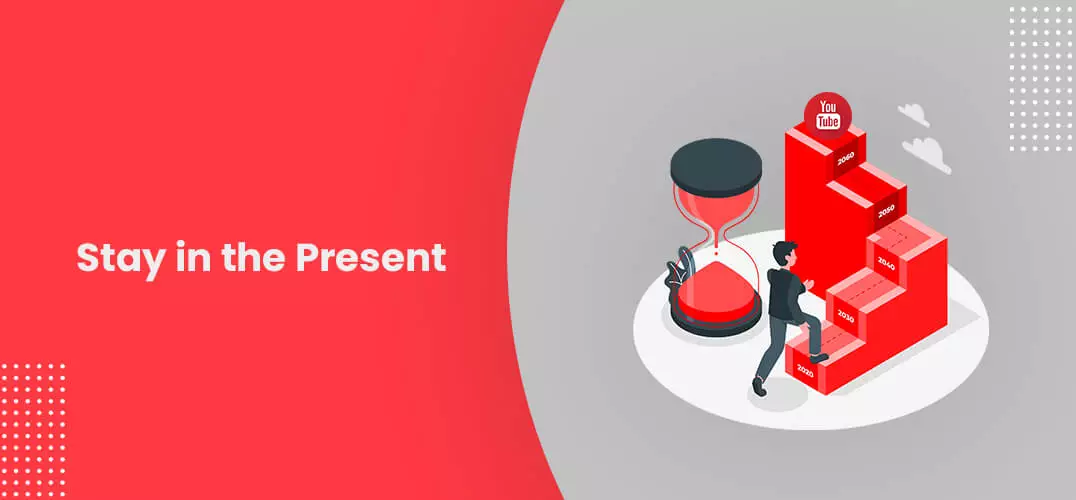 Don't speak about something that occurred a few lifetimes ago. Your audience's interest in a particular event slowly deteriorates as time passes. Instead, it would be best to talk about trending topics within your niche that is unfolding at the moment - this is a sure-fire way to generate more views on your content. Do not wait for a long time to cover a topic. If you post a video later, the event will be half as interesting as the time of its conception. You'll end up regretting your decision not to upload it sooner.
You will be wasting your time and energy relapsing towards topics that have long outlived their time. Instead, it would be best to challenge yourself to cover topics that are currently the cause of uproar among the netizens. Commentary YouTubers begin the process by first uncovering their audience's interest. Next, they pick up their cameras and proceed to present their honest opinion.
Don't Use Long Intros and Outros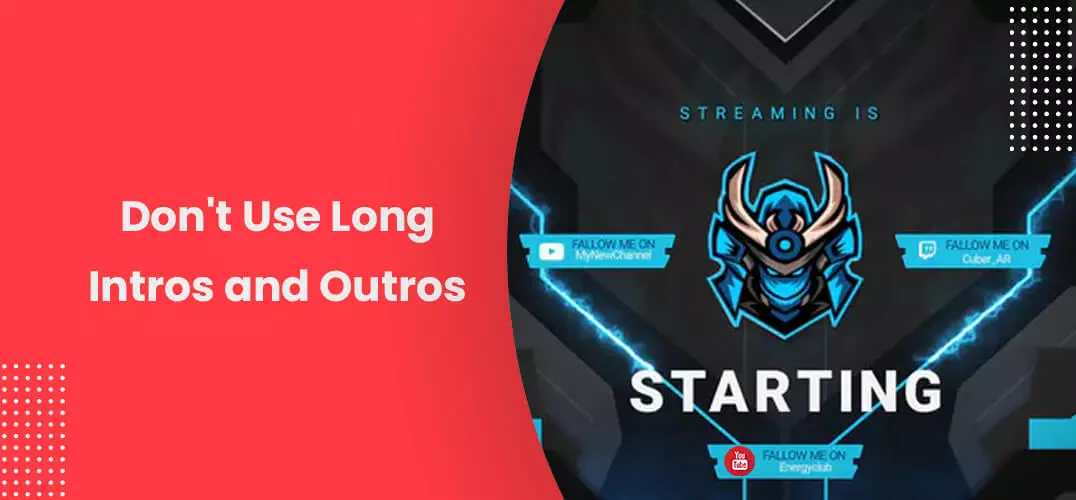 There is nothing wrong with keeping an intro and outro visual graphics for your videos, but please keep them as short as possible. Audiences on YT can be pretty demanding and want to get to the good part as soon as possible. If they don't get what they want quickly, they will bounce away from your video. The same is true for your loyal subscribers - if not more because they are the ones who are subjected to the same intro and outro multiple times. You can let go a bit with your outro; this is an excellent place to redirect your viewers to your social media handles, websites, other videos etc. But restrict your intro to a few seconds. It would help if you did not overwhelm your audience with long, loud sound effects and irrelevant action calls.
Learn more about creating YouTube intros.
Talk on Point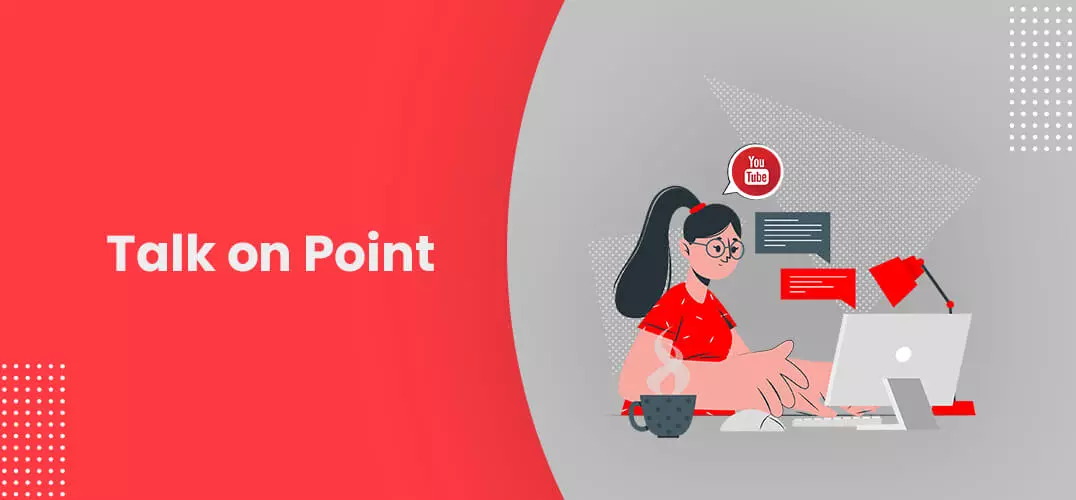 Remember, do not follow a standard video format. When creators spend too much time rehearsing, the commentary tends to get boring. Do not write a complete script. But you are free to watch the video multiple times and create an outline of important discussion points. Your message delivery should be raw for maximum impact. An outline is a way to gather your thoughts together to avoid missing out on discussing any essential points. Select a theme for your video and be consistent throughout. Whether you choose to go with a humorous approach or put a more serious front – you should be clear of the outcome you expect at the end.
Never post the entire video in all its glory. Instead, it would help if you did your research and included only the snippets that matter. Your YouTube commentary should never exceed the original content duration. Do not skip the part where you analyze the video. If you do, you may end up saying something that your audience can misunderstand – this can lead to widespread backlash. You are responsible for the words that come out of your mouth. Your take on the subject can get you accolades from fans or backlash from haters.
Make Use of Proper Equipment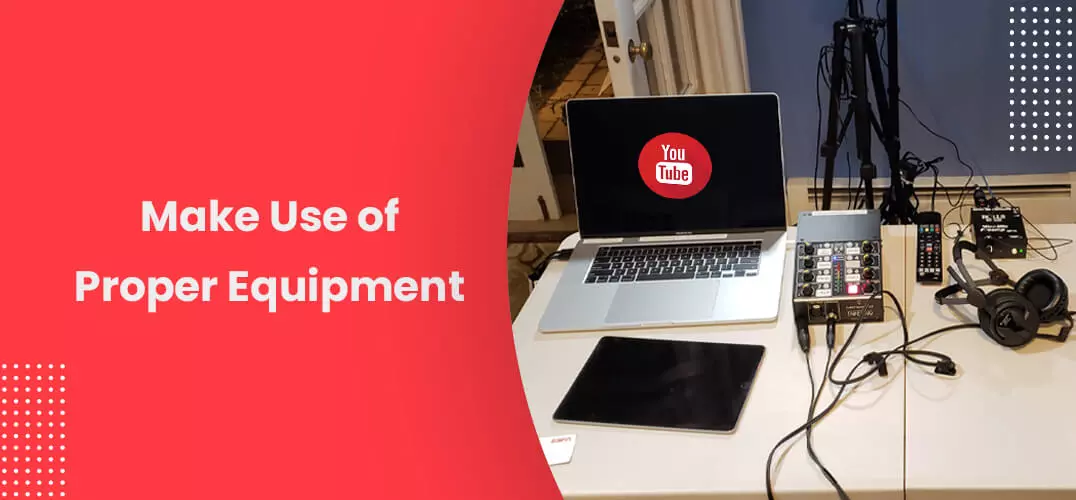 Multiple pieces need to come together in harmony to make a good quality YouTube commentary video. It would be best if you got your audio, visual, and content quality right. How can you do that? - well, you can start by utilizing the right software and equipment to make your footage look and sound good. It would be best to create your videos in 720 or 1080 p - at 30 frames per second. Of course, you are free to render it over 30fps, but 30 is the limit set by YT. You should invest in a quality microphone and headset so that no disturbances hinder your audience's viewing experience.
Shortcomings of Commentary Videos on YouTube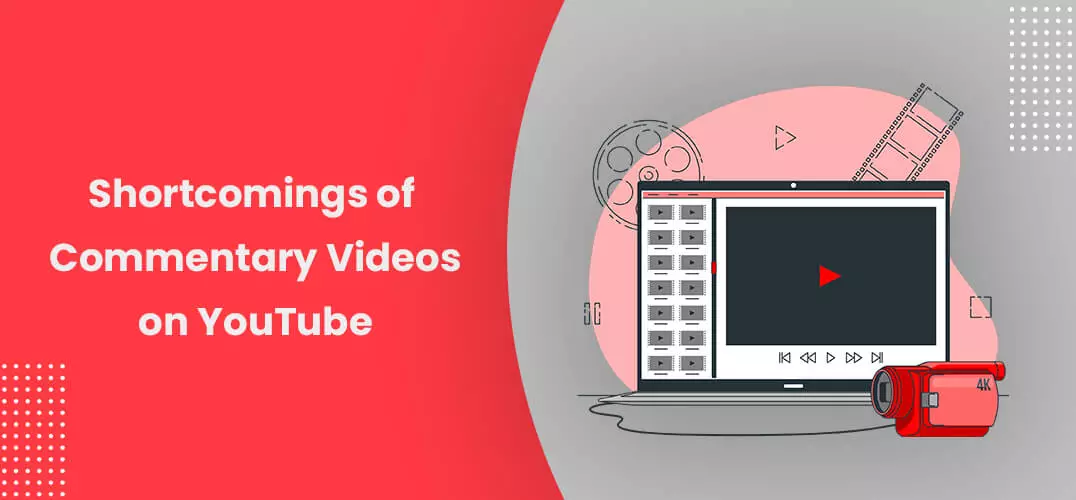 Commentary channels on YouTube are popular among the younger generation, but it is a subject of criticism more often than not. This is primarily because creators use them to clickbait audiences for views and encourage "cancel culture" via controversial content. Commentary video content is easy to consume, and not much goes into making them. It is nothing more than people sitting in front of a recording device, providing their opinion on a subject. Visual is not the primary area of focus - audio is. You can engage in other tasks while listening to the commentary.
Other forms of content tend to address both sides of the issue, but not commentary YouTube channels. Here the focus is directed towards one point to make it easier for the audience to consume the content.
To Sum Up
To create appealing videos for your audience, you need to be bold, talk about trending topics, be clear and use quality equipment. You can know a lot about a creator by the way they express their opinions in their commentary. By using the tips mentioned in this article, you will grow a loyal community with each new content you produce. So, what are you waiting for? Find a trending subject within your niche and let your audience know what you think about it. We hope our article was able to provide you with valuable insights. Do you do commentary on YouTube or plan to do so in the future?
Do share it with others.